Pumpkin cookies recipe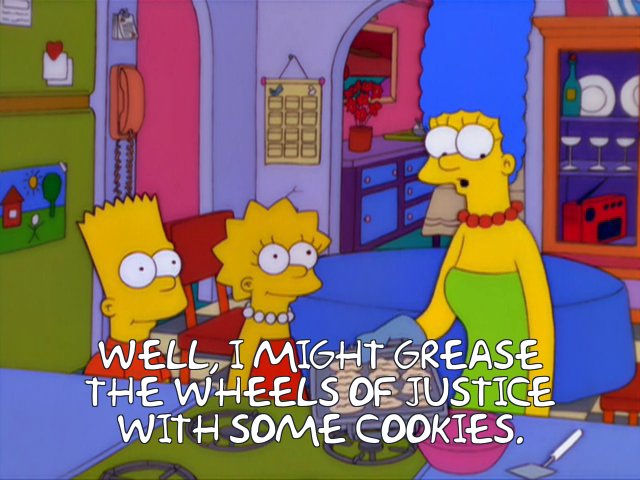 Based on All Recipes' "Best Chocolate Chip Cookies #10,813" recipe.
Many pumpkin cookie recipes are too "bready" because the pumpkin adds too much water which must be compensated by adding more flour. A cookie recipe should have minimal water content. This uses a microwave reduction to remove water from the pumpkin and then uses the pumpkin to substitute for the egg white.
Equipment needed
Stand mixer
½ cup measuring cup
1 tsp measuring spoon
½ tsp measuring spoon
¼ tsp measuring spoon
Microwave-safe bowl
Small spatula
Digital scale
Medium bowl
Whisk
Half-sheet silpat
Half-sheet baking sheet
Instructions
Preheat oven to 350 degrees.
½ cup butter (one stick butter) - softened
½ cup extra fine white sugar
½ cup packed brown sugar
If butter is not softened: take a ceramic bowl large enough to cover the butter stick, and fill it with water. Boil the water in the microwave. Dump the water out of the bowl and invert the bowl over the butter stick and leave it there until the bowl is cool.
Cream together at low speed in mixer.
Can wash: ½ cup measuring cup
120 grams Libby's canned pumpkin
Measure pumpkin into microwave-safe bowl. Microwave until pumpkin mass is reduced to 60 grams. Note: Recommend to measure and note mass of bowl before adding pumpkin. Taring the bowl on the digital scale runs the risk that the scale will turn itself off while the bowl is in the microwave.
Mix egg, pumpkin and vanilla with small spatula. Dump into mixer bowl and mix.
Can wash: microwave-safe bowl, 1 tsp measuring spoon
1 tsp pumpkin pie spice (use ½ tsp measuring spoon)
½ tsp baking soda
½ tsp cream of tartar
¼ tsp salt
186 g all-purpose flour
Whisk thoroughly by hand in medium bowl. Dump flour mixture into mixer bowl and mix until just mixed.
Can wash/put away: ¼ tsp measuring spoon, ½ tsp measuring spoon, digital scale, medium bowl
Place silpat on half-sheet baking pan. Measure out eight 70 gram balls of dough (which is equal to ¼ cup). Bake for 14 minutes or until just barely brown around the edge.
Can wash: mixer bowl and paddle, small spatula, silpat, baking sheet